CIC Construction Innovation Award 2022 – Sharing Session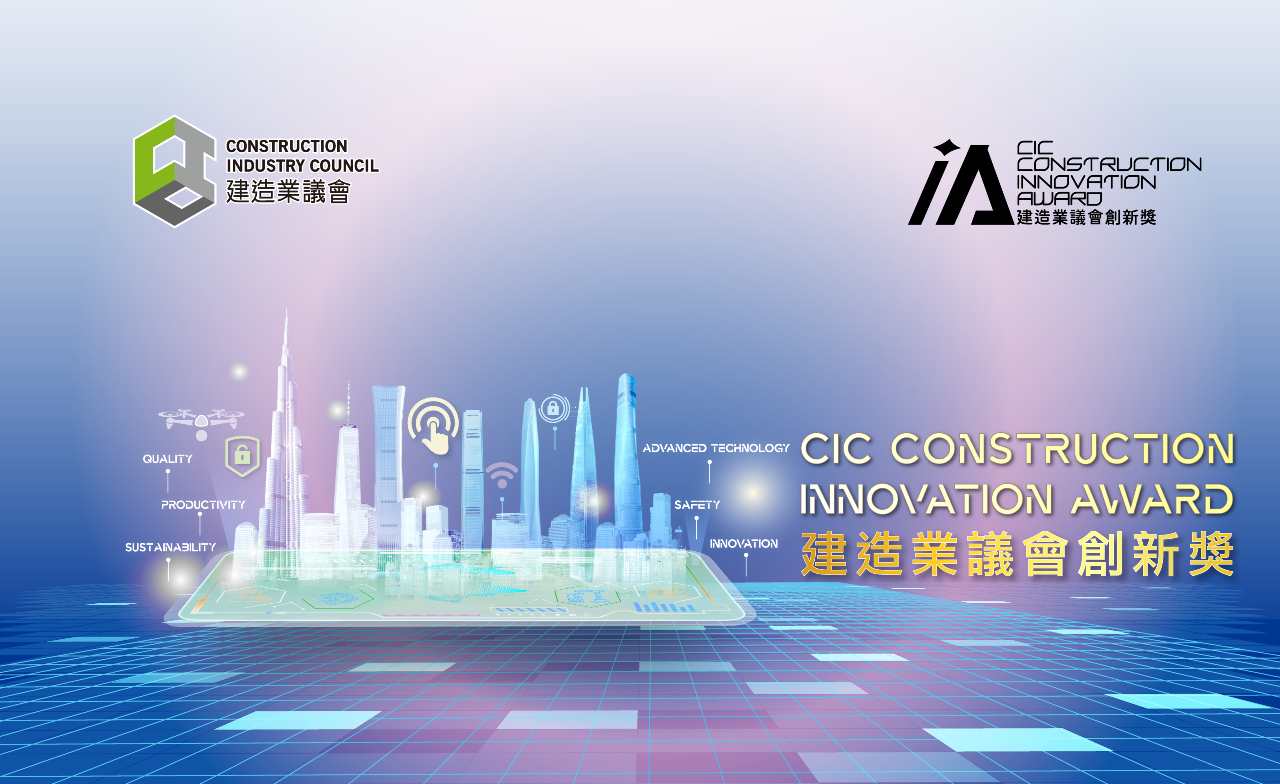 CIC has been organising the Construction Innovation Award since 2015 with the aim to spearhead the development, promotion, and implementation of new construction materials, methods, and technologies for enhancing the competitiveness of the construction industry.

In this sharing session, we are delighted to invite CIC Construction Innovation Award 2022 awardees to share their awarded projects and their experience in implementing the latest and advanced construction innovation to leverage construction productivity.
Rundown:
16:00 – 16:30
Local Grand Prize - Construction Innovation in Cross Bay Link Main Bridge and Associate Works
16:30 – 16:50
Construction Productivity 1st Prize - Automation System for MiMEP Production
16:50 – 17:10
Young Innovator Prize - Mobile Cable-driven Robot System for Contact-based Façade Inspection
Details:
Date: 16 March 2023 (Thursday)
Time: 16:00-17:10 HKT
Language: Cantonese
Fee: Free of Charge
Format: Webinar
Speakers:
Ir WANG Yan-hua, Managing Director, China Road and Bridge Corporation
Mr. Kenny CHOI, BIM Manager, Gammon Construction Limited
Mr. SHI Jeff Jianfeng, Senior BIM Programmer, Gammon Construction Limited
Prof. Darwin LAU, Associate Professor, The Chinese University of Hong Kong
Log in to watch REPLAY now!!
Should you have any queries, please contact innoaward@cic.hk.
Remarks:
An electronic copy of the CPD attendance certificate will be issued to participants with over 80% attendance within one month after the live webinar. Any attendance on replay sessions after webinar will not be considered for CPD attendance certificate.
To join the event online, please click the register button above.
Replay video is now exclusive for i-Club members, please register and join i-Club.
Please read the Livestorm terms and privacy policy before registration.